DEB2 Series High-Attenuation Type Single-Phase EMI Filter——Rated Current 40A-60A
Product Detail
Product Tags
This series of products produced by our company have very good suppression effect on 10khz-30mhz differential mode interference and common mode interference, low price, good performance, support various parameter customization; three connection modes of wire / copper bolt / standard 6.3 * 0.8 quick socket are available for you to choose, which are convenient to use and fast to install. It has a very good performance to solve the high frequency interference of 10khz-30mhz.
■ Single-Phase EMI Filter Of Fuse And Rocker Switch And Socket Type
■ Double filter circuit design,copper bolt connection, easy to use, fast installation
■ High performance Filters
■ EMI Filter with a good suppression to common-mode and differential-mode interference
They have been widely used in automation control system, inverter equipment, all kinds of power distribution cabinet, medical equipment, power grid control system, industrial automation robot and other complex electromagnetic interference environment equipment, to ensure the normal and safe operation of these equipment, effectively reduce the failure rate of equipment, reduce the interference of high-frequency signal to peripheral equipment and power grid, provide your EMC conduction radiation Launch test escort.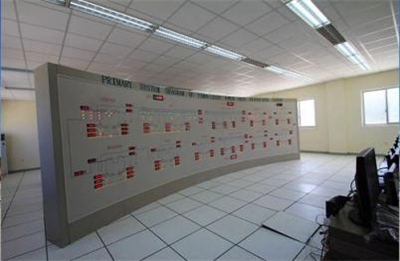 Power grid control system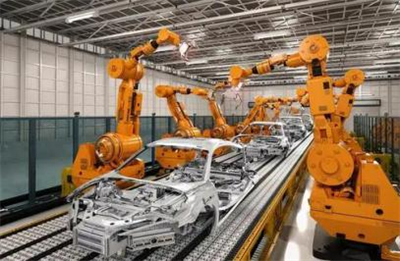 Industrial automation robot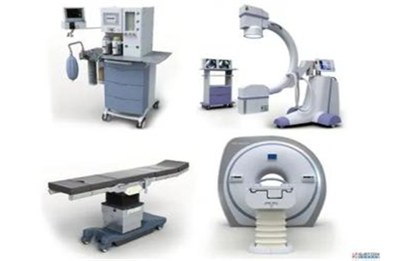 Outine Drawing and Dinemsions(mm)
---
---