DAI1 Single-Phase EMI Filter With Inlet Socket Type ——Rated Current 1A-15A
Product Detail
Product Tags
DAI1 Series EMI power line noise filter is made of high-quality manganese-zinc ferrite magnetic rings and capacitors, and has first-class process quality and good performance.This series of products produced by our company are characterized by Standard IEC socket input interface, modular design, small volume, low price, and good performance in solving high frequency interference of 1mhz-30mhz.
and it is an emi filter with good suppression of common mode and differential mode interference. This product is simple in design, but has better performance, convenient connection, convenient use and low price. DAI1 Series EMI power line noise filter is very popular overseas market, and many customers all over the world contact us for bulk purchase. Our products are of high quality and affordable. We are also a professional manufacturer in China. Our MOQ is not high. If you need samples, you can contact us first. We will provide samples for you to check the quality.
Features of the DAI2 Filter 
■ Single Phase AC EMI Filters With Inlet Socket Type
■ pin interface design
■ High ratio of performance to cost moke
■ EMI Filter with a good suppression to common-mode and differential-mode interference
Application cases of DAI2 Filter
They have been widely used in a variety of electrical appliances, testing equipment, medical equipment, animation entertainment game machine, fire protection system, urban security monitoring system, audio equipment, and other equipment in complex electromagnetic interference environment, so as to ensure the normal and safe operation of these equipment, effectively reduce the failure rate of equipment, reduce the interference of high-frequency signal to peripheral equipment and power grid, and provide reference for the development of power grid Your EMC conducted radiation test escort.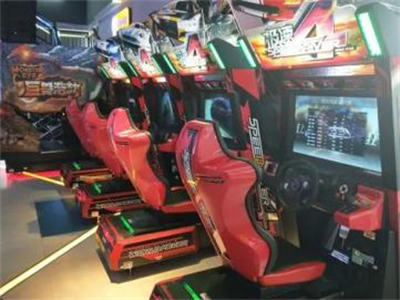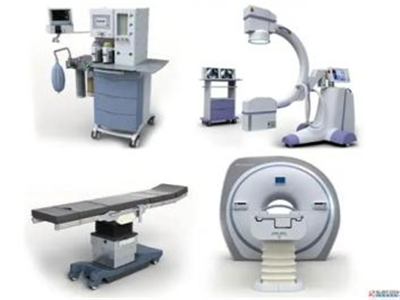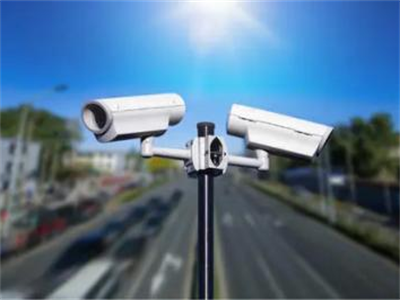 Urban security monitoring system
Outine Drawing and Dinemsions(mm)


---
---